Lightning-fast rent payments. For free.
No more lost payments, "checks still in the mail", or cash concerns. Give your tenants flexibility and yourself quicker returns, all at no cost to you.

More than ever, tenants want access to pay rent online. Between 2015 and 2018, consumers who preferred using checks for rent payments declined by 23%. Since 2018, that trend has only continued. Yet, many property owners don't have a cost-effective way to make rent payments easier.
Our easy-to-use, customizable software helps smooth the process for your tenants and make your life easier.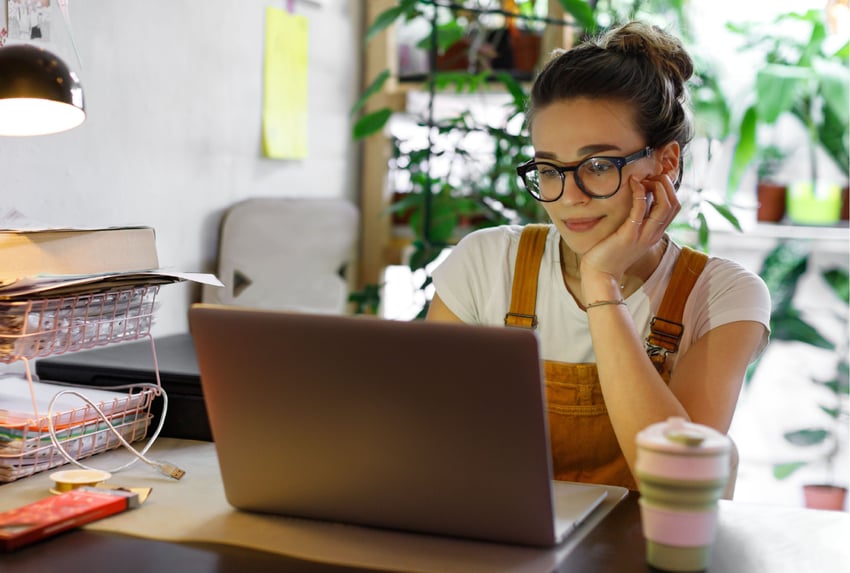 Your tenants can pay however is easiest for them
Whether it's connecting a bank account or paying by credit card, your tenants have flexibilty when it comes to making payments. With our autopay feature, they can even schedule future payments to be pulled automatically, making their lives easier, and your rents more reliable.
1
You
Set the lease terms, outlining rents, deposits, and any additional monthly fees (like pet rent)
2
Us
Invite your tenant to create their Flcrm portal for instant payment access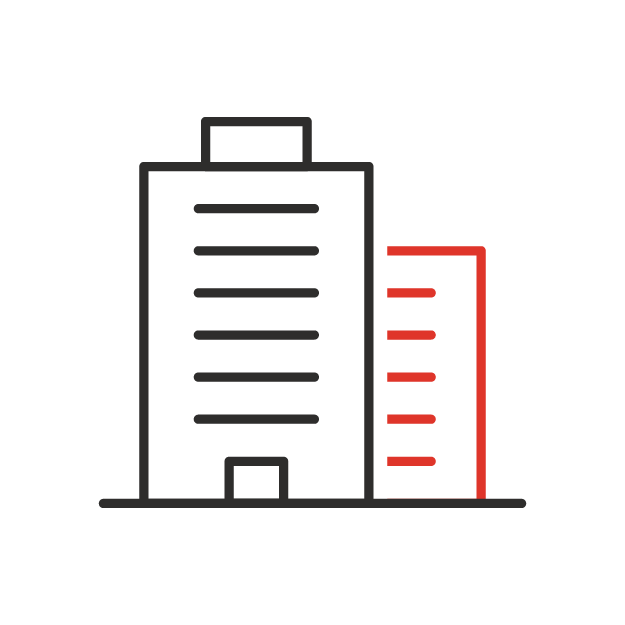 3
Resident
Input their preferred payment methods and timelines to ensure on-time payments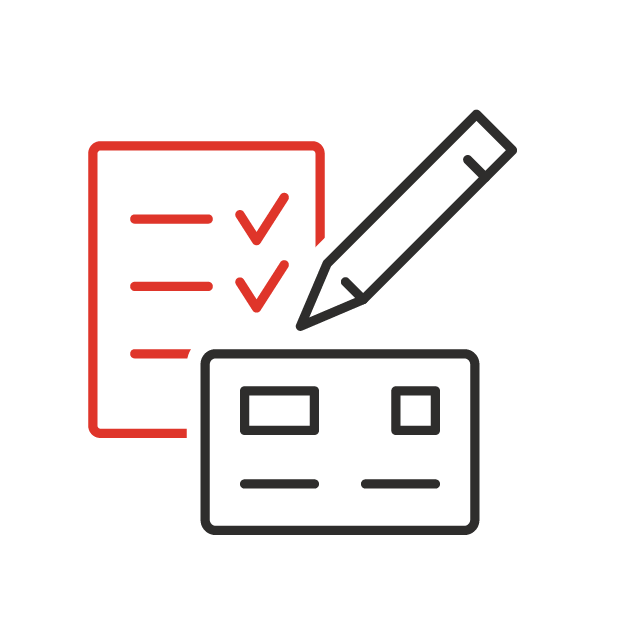 4
You
Track progress throughout the lease through our easy-to-use platform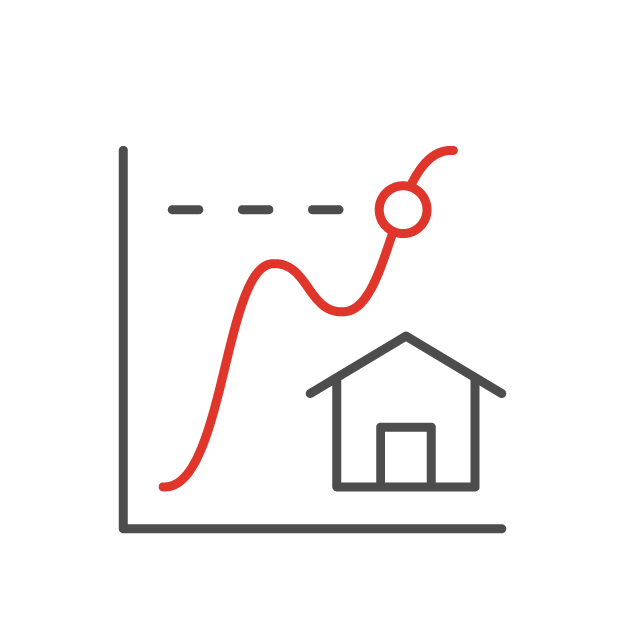 FAQ
Is rent processing really free?
Yes, collecting rent is totally free to you as an owner. Our payment processor charges a small fee to cover administrative costs, which is transparently charged separately to tenants when they make a payment.
What kind of payments can I collect with Flcrm?
All kinds! Monthly rent, pet rents, one-time maintenance reimbursements, and more can be customized and tracked through our platform.
What happens when my rent amount changes?
All rent payments are tied to a lease that you set up in our system. Whenever you input a new lease (or renew one), you are able to change the payment amounts. Even if you made a mistake on a current lease, those can be updated as well.
Are you ready to take the leap with us?
Sign up for Flcrm's rent-processing service and software to see what other services and benefits we can offer you.