Give your residents a live contact, 24/7
With Flcrm, you can have a first line of support for all communications coming from your tenants. Rather than getting phone calls at 11:00 p.m. or missing them completely, your tenants can reach out directly to us, giving them the help they need and giving you peace of mind.

How does it work?
Your tenants can call us directly, and if their request is something we handle directly for you (like maintenance), we'll coordinate the problem from there. For other items that you would give direct input on, we handle the conversation, making sure the tenant is heard in a timely manner, then log the message directly in your online account for you to access at your convenience. We're available all the time so you don't have to be.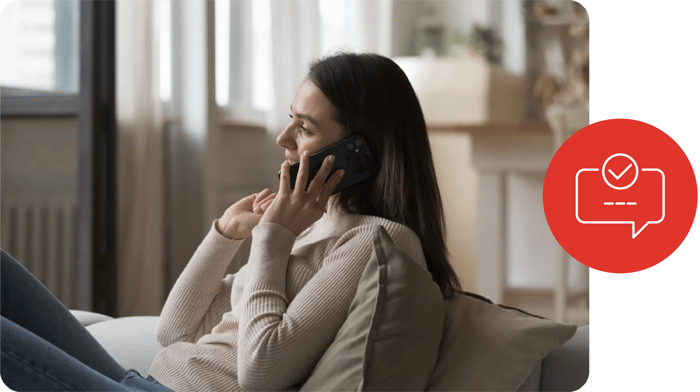 All your messages in one place
With online access, you can see real-time updates about messages that we've taken for you, summaries of the discussion, requests from your residents for callbacks, and more. Not only that, but any messages sent by your resident via their tenant portal will be here as well, so you can have one central location for all the communications from your residents in one place.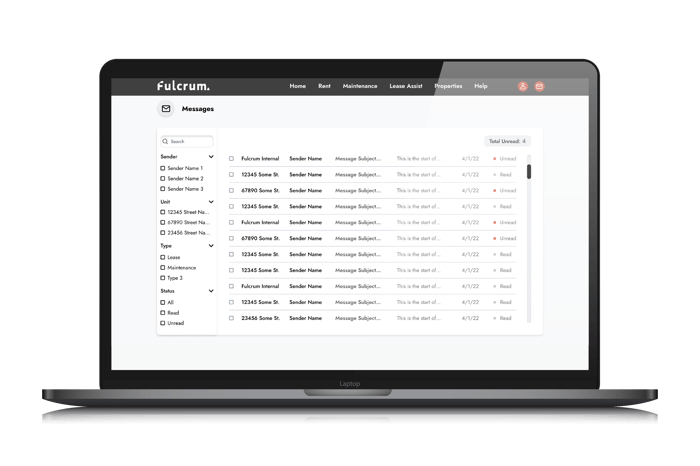 Get In Touch
Learn more about how to simplify owning properties