Leasing Made Easier
No more missing interested leads who reach out, losing potential tenants because it's hard to keep up, or having them stall too early in the process.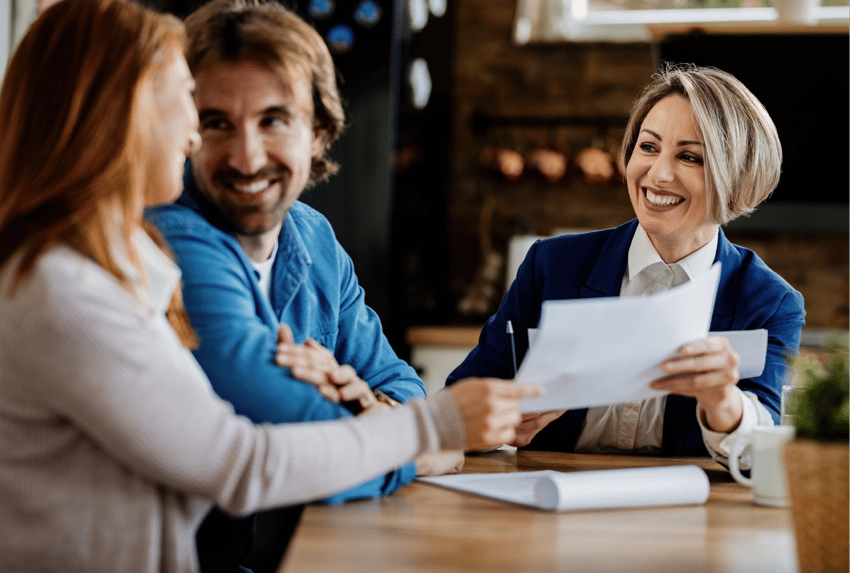 What is Lease Assist?
Flcrm helps by supporting you with some of the most time-consuming parts of your leasing process. Because we're not a leasing agency, we don't charge leasing agency prices. Get professional-grade support without the expensive price tag. We take care of the heavy lifting, and you get the savings.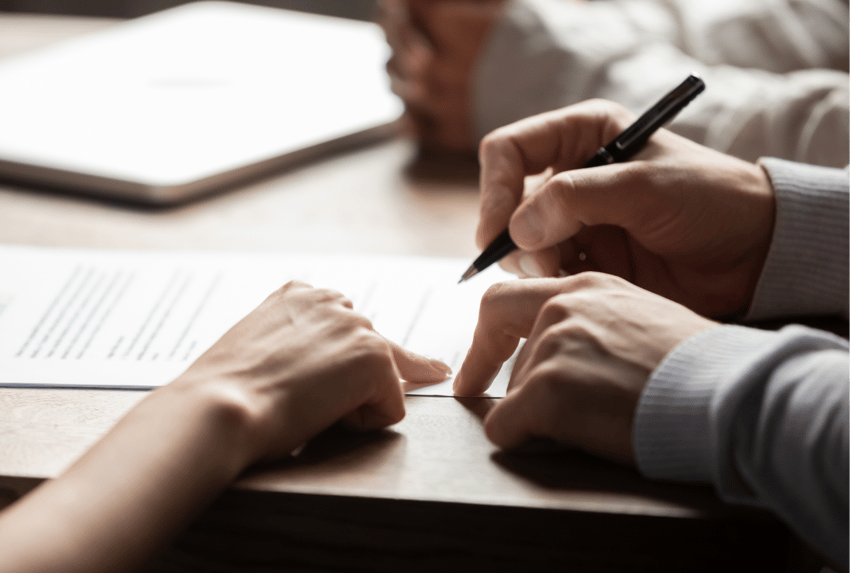 You
List and market your properties
Set your rent and upload your properties to your favorite listing sites, and Flcrm takes it from there.
You
Tell us about your units
Use Flcrm's seamless onboarding to provide the information you want us to share with leads — like the number of bedrooms, amenities, etc.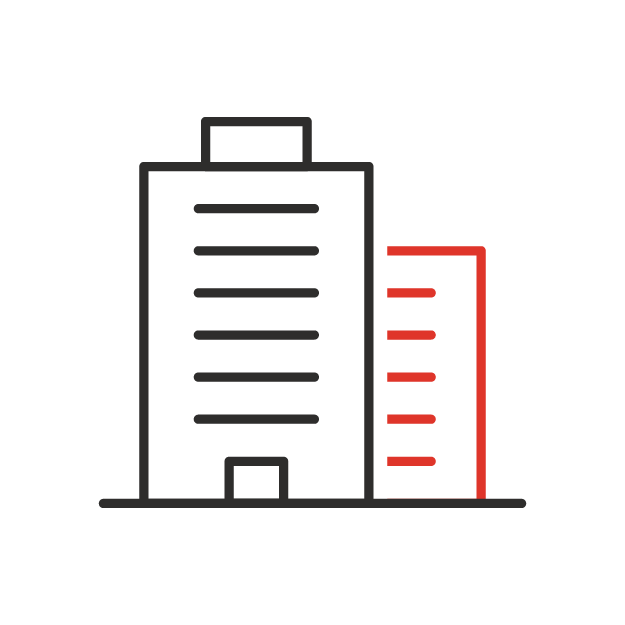 Us
Prospective tenants contact us for info
Whether your future tenants want to email questions or have a phone call at 11 p.m. (in any timezone) to ask about pet deposits, we've got you covered. We're ready to answer their questions about your property, no matter where or when. Coast-to-coast, 24 hours a day, we're here.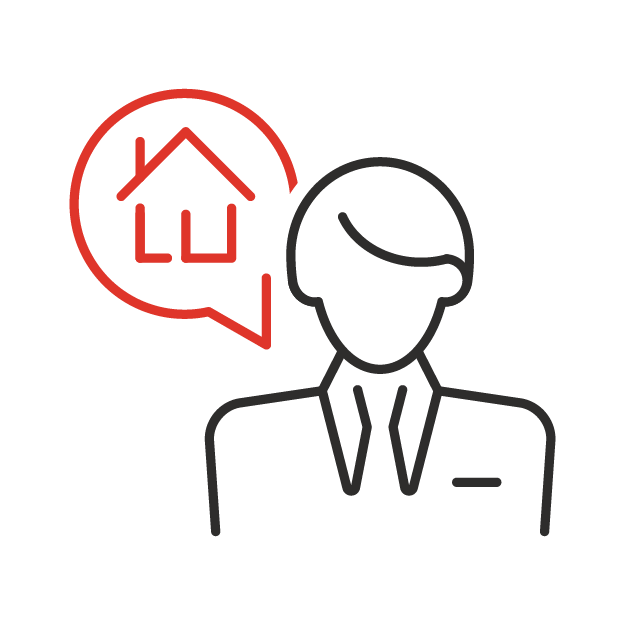 Us
Invite
prospective tenants

to showings and next steps

Reduce the back-and-forth coordinating schedules — just live showings with live prospective renters. We'll let you know which prospects are interested in moving forward with the showing process and invite them to move forward.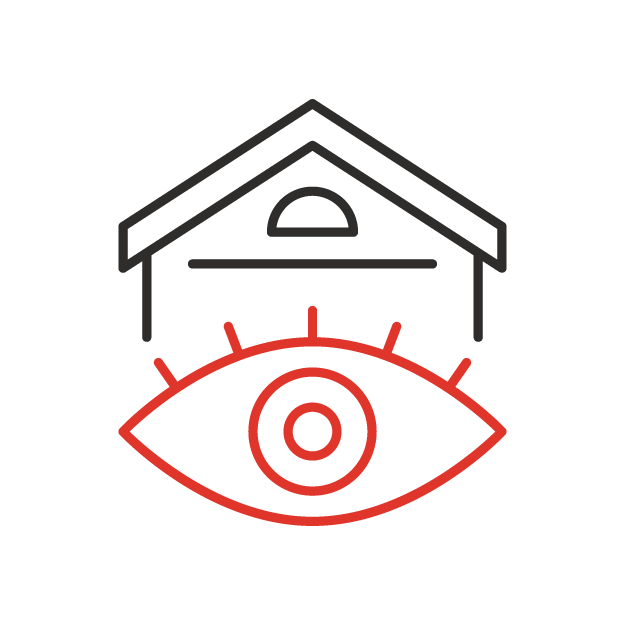 You
Easily run the background checks (coming soon)
With our system, seamlessly process background checks on all applicants for credit, criminal, and other histories to ensure tenants qualify.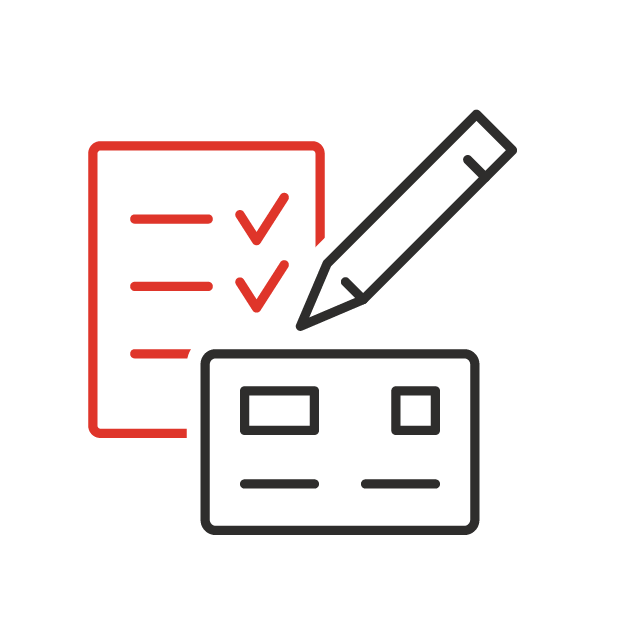 You
Sign the lease
You'll finalize the terms directly with your tenant conveniently through our platform. Flcrm does the hard work of keeping your leads warm, and you get to enjoy the ease of finding brand-new tenants.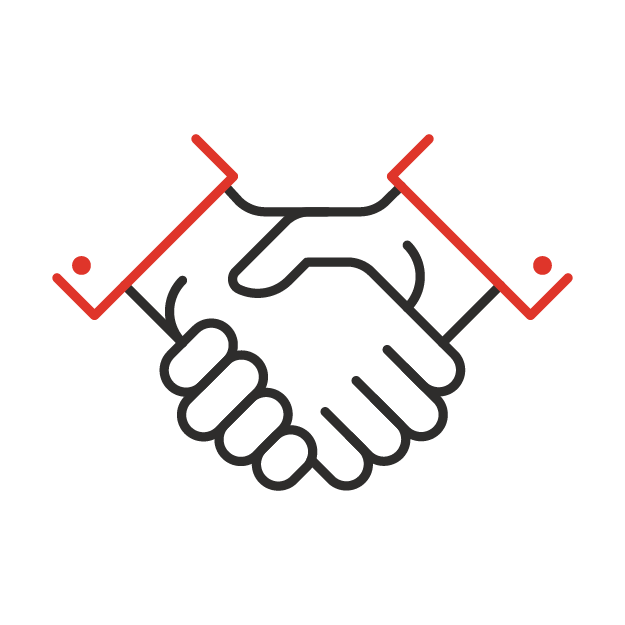 Don't just take our word for it
Read what our customers say about us.
"This is exactly what I've been waiting for. So glad I have another way to take care of my properties."
"Honestly, just having you guys take care of the maintenance for me saves me so much time. Way more affordable this way too."
"Even just getting started, Fulcrum helps so much. Because you helped improve my cash flow, I'm on track to get my next investment property eight months earlier than I expected!"
Find Your Savings
Ready to learn more?