Let's keep
this simple
We believe in being open and transparent about our pricing. We charge a base subscription fee per door for most of our services, and give you full access to understand what you're paying for.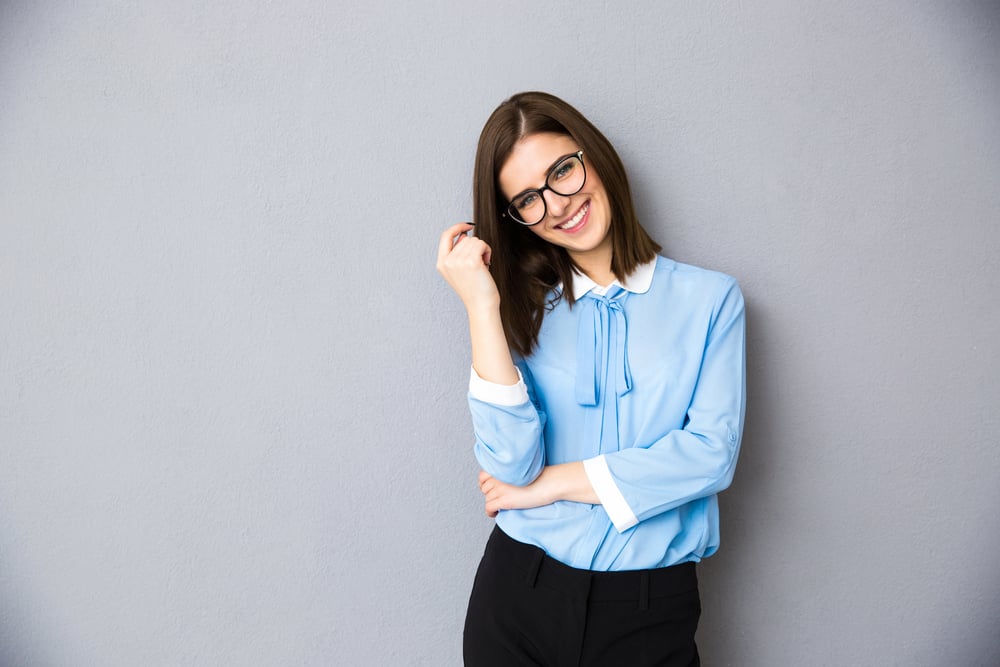 Pricing
Maximum flexibility, minimum prices
Powerful features. Low cost.
Full Leverage
Get full access to rent processing, portfolio management, maintenance support, lease assistance, and tenant messaging, for a discounted rate
All Rent Processing Features
All Lease Assist Features
* 12-month term, billed monthly
Includes the following features:
Rent Processing
Get access to our online payments tool to simplify rent and one-time expenses.
Credit card payment processing
One-time payment support (deposits, tenant charges, reimbursements, etc.)
Maintenance
Never deal with maintenance again as we coordinate everything on your behalf
Unlimited holiday coverage
Professional network access
Personal vendor management
Maintenance call recordings
Full work order transparency
Photo-based progress milestones
Online maintenance platform access
Lease Assist
Get your major inbound leads covered, cultivating engagement and driving showings for you
Applicant tracking system
Coming soon: background checks
Coming soon: Document storage
Coming soon: Lease upload
Custom lease configuration
Management Platform
Manage all your units from a single, easy-to-use platform.
Service management features
Unit-level detail and management
Lessee applicant tracking system
Historical record-keeping
"Even just getting started, Flcrm helps so much. Because you helped improve my cash flow, I'm on track to get my next investment property eight months earlier than I expected!"
Customer, Dallas, TX
2 units
"This is exactly what I've been waiting for. So glad I have another way to take care of my properties."
Customer, Phoenix, AZ
18 units
"Honestly, just having you guys take care of the maintenance for me saves me so much time. Way more affordable this way too."
Customer, San Antonio, TX
49 units