Flcrm offers credit processing that can automate and simplify credit checks within Flcrm's proprietary software. It's just one more way Flcrm can make your life easier.


As the property owner, you can send the credit check link to the applicant's email address.

Your applicant will pay the credit processing fee and provide their information.

Once the credit check results are available, Flcrm will send them to you and seamlessly integrate the results into the application and new tenant process.
Flcrm facilitates credit processing with a reputable credit check provider. We simplify the process by integrating it into our software to be available to property managers.
Benefits
Simplicity
This is one of the simplest ways for you to run a credit check on potential renters.
Tenant pays
The tenant pays for the credit check. The fee can be added to the application fee.
Integration
Flcrm's software integrates the information into the overall new tenant process.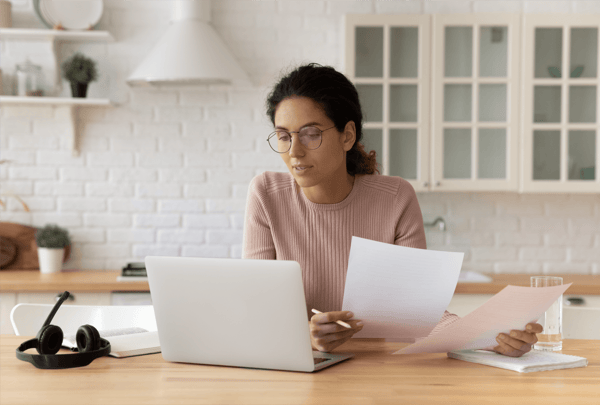 Sign Up For Credit Processing